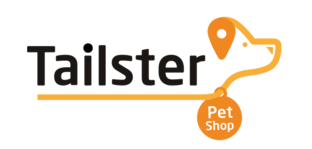 Special offers on top-rated pet essentials from the UK's #1 dog walking service!
Introducing the incredible Smart Pet Tag from petdatabase.com - the ultimate protection for your pet!
Using QR codes, you never have to replace your tag - just update your details for free whenever they change. When someone scans the QR code you get safety pings by SMS & Email and they see your details to call you. And for extra peace of mind Petdatabase.com partners with DogLost, the UK's most effective pet reunification service.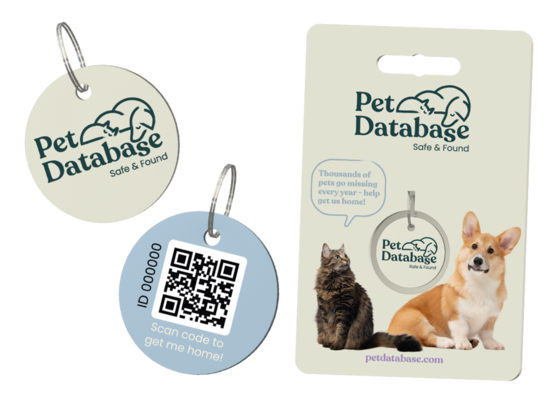 How does the Smart Pet Tag work?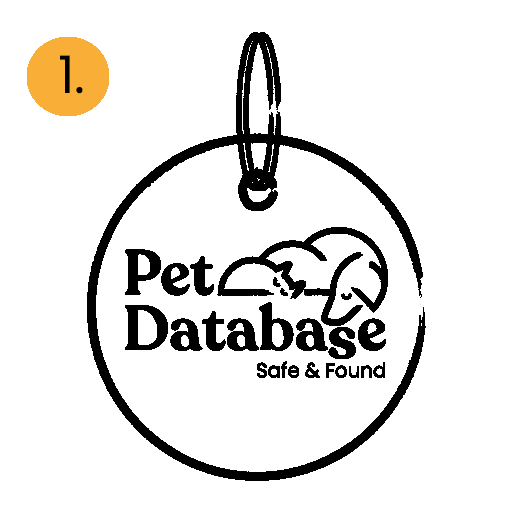 Claim your free account...
Purchase your Smart Pet Tag then create a free forever account on Pet Database to claim it.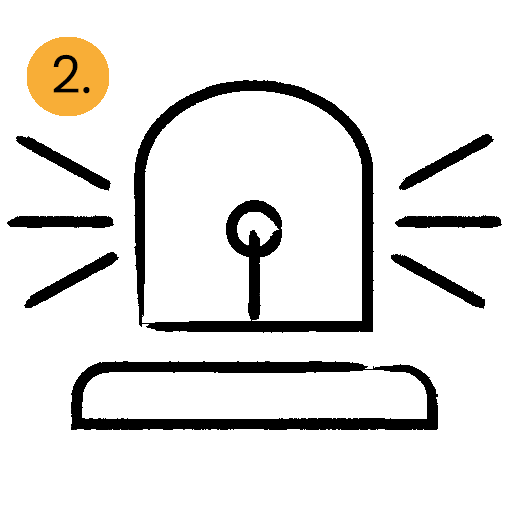 If your pet goes missing...
Make sure your details are up to date and let Pet Database know so they can help reunite you with your pet via their partnership with DogLost and rescues across the country.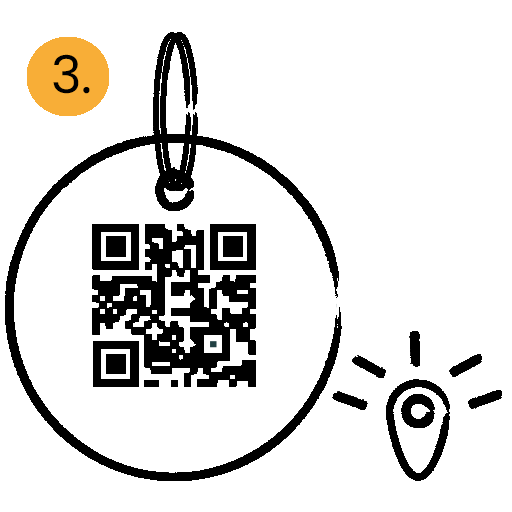 If someone scans the tag...
Anyone with a smart phone can scan the QR code to see your details and call you. You will also be notified by SMS and email any time the Smart Pet Tag is scanned.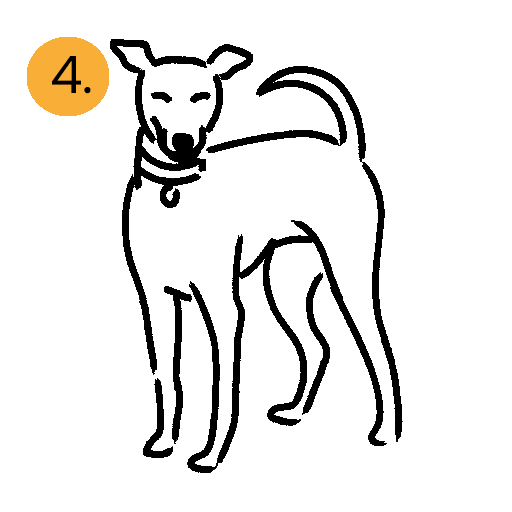 Be reunited with your pet!
With the correct information saved on your account your pet can easily get home, safe & found.
✔ Safety pings
You will be notified every time your Smart Pet Tag is scanned!
✔ Free updates for life
You only need one tag for life - all updates are free forever!
✔ Lightweight & durable
Your Smart Pet Tag is built to withstand the toughest pet adventures!
✔ Easy updates
When you sync your account details your Smart Pet Tag is automatically updated!
✔ Safe & secure
Petdatabase.com is the UK's only 100% free DEFRA-compliant pet microchip database!
✔ Multi-tag
Link multiple Smart Pet Tags to the same pet - so multiple collars is no problem!
What happens when someone scans my tag?
Do I have to sign up to Pet Database if I purchase these tags?
What can I do if my tag breaks?

Need some help?
0208 004 0860
Copyright © 2019, Tailster. All Rights Reserved.